This project was in response to the annual House of Illustration book competition supported by Folio Society. The brief was to create a book cover and a series of inside illustrations of the children's novel, War Horse, by Michael Morpurgo.





Front Cover


Inside view



"Nothing," said Captain Nicholls. "Your horse belongs to the army now ..."



Topthorn stood over me that night as we bivouacked on the edge of the woods.



Captain Stewart and Trooper Warren were marched away ... whilst Topthorn and I were led away across the fields and further down the valley.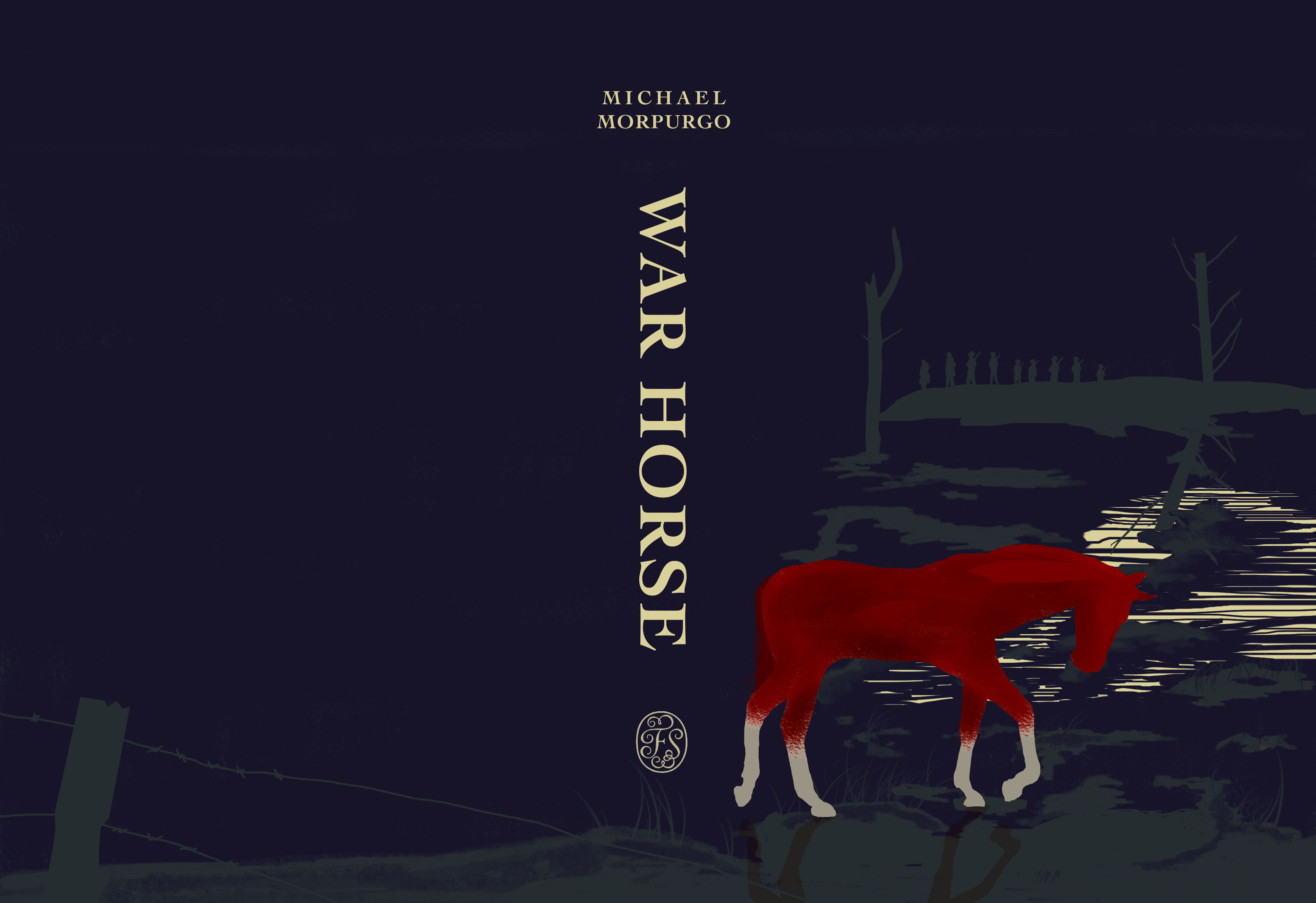 Cover Illustration